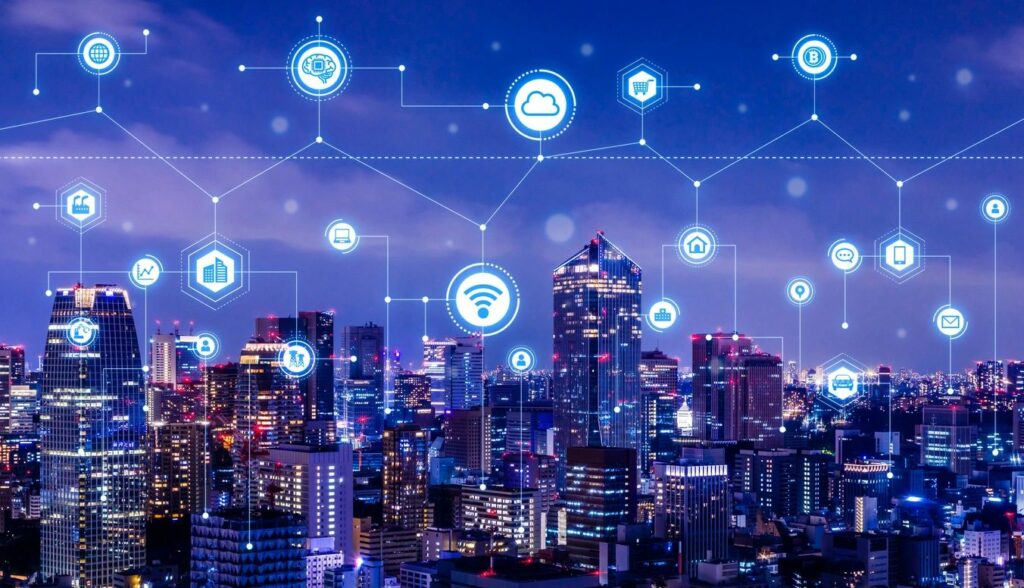 The absolute basics

Cryptocurrencies are computerized currencies that use complicated mathematical algorithms to verify the possession or transfer of a digital currency. This allows extremely low transfer fees relative to credit cards or paypal. This distributes responsibility for proving ownership and makes no one person too powerful (democracy wins). This is because on most crypto systems a multitude of computers that serve as a distributed set of nodes need to be in agreement that a problem was solved correctly and a transfer is legit. This democratic principle means that tracking is distributed and therefore not controlled by a single central entity (in most cases).
The original crypto was and will always be: Bitcoin. Watch the video below for a great explanation and see how Bitcoin works. This is not our video, but it is one of the best explanations because of its accessibility and simplicity.
There are lots of opportunities to learn about crypto currencies. We want you to succeed in making real money by using this new technology. It takes some skill to master exchanges and their layouts. Beginners should learn as much as they can, accumulate some crypto and play around with it. Buy something, trade something, learn exactly how that crypto works, possibly even help the development or promotional team. There are lots of opportunities that exist in many unique crypto communities. Make Money While You Poop aims to help new users get some easy crypto, learn about it, and learn to make passive income through crypto. Using our simple lists and a bit of time, you can start making real money with maximum revenue beginning at a mere 100 days (or less depending on the faucet).
Want to Learn More?
to learn more about cryptocurrencies. Reach out on Twitter or post your question to the cryptotwitter community (there are lots of us that will answer basic questions).
Next Steps…